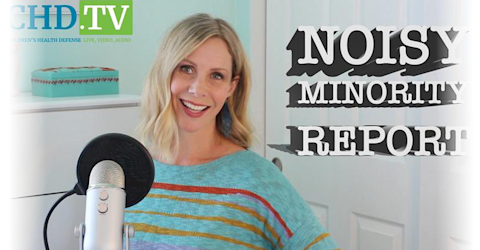 archived show •
'Noisy Minority Report' With Robbie Rose
Move over Jon Oliver. It's time to step outside the narrative and into the light. With her satirical take on some of our absurd realities, Robbie Rose delivers breaking news from broken journalism. Because sometimes you just have to laugh.
*The opinions expressed by the hosts and guests in this show are not necessarily the views of Children's Health Defense.
Lip-Synching to Fauci, an Update on Australia + More
Robbie Rose covers headlines for the week, lip syncs to Dr. Anthony Fauci defending himself against attacks, Ollie Hogan of the Ministry of Compliance provides an update from Down Under, and Alex Lasarev hits the streets with some anti-media messaging.