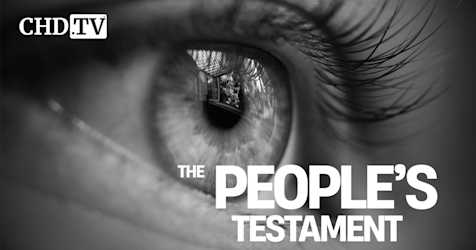 archived show •
The People's Testament
Listening is an act of love and no one knows this better than the Children's Health Defense Team. Join Stephanie Loccricchio in getting to the heart of the matter as she invites those who have been profoundly impacted by vaccine injury, medical mandates, censorship and social injustice to share their stories and experiences.
Hosts: Stephanie Locricchio
*The opinions expressed by the hosts and guests in this show are not necessarily the views of Children's Health Defense.
The Invisible Toxin
"We are the ones who see it happening," states EMS victim Stephen Dahl, "and we see it happening to you, too." This episode of 'The People's Testament' dives into the issue of radiofrequencies in and near our homes, schools, workplaces, parks, grocery stories and almost everywhere else we spend our time. Stephen shares his journey in discovering symptomatology, finding treatment and pursuing advocacy for the unsafe levels of radiation that surround us all.