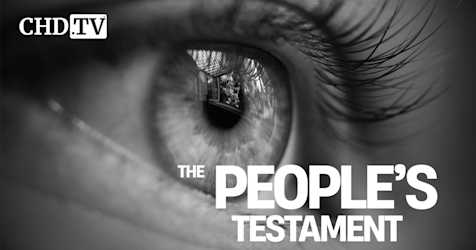 archived show •
The People's Testament
Listening is an act of love and no one knows this better than the Children's Health Defense Team. Join Stephanie Loccricchio in getting to the heart of the matter as she invites those who have been profoundly impacted by vaccine injury, medical mandates, censorship and social injustice to share their stories and experiences.
Hosts: Stephanie Locricchio
*The opinions expressed by the hosts and guests in this show are not necessarily the views of Children's Health Defense.
Tantrums + Violent Outbursts in Twin Daughters After Miralax
When Laura Chapman joined a group on social media with over 70,000 people, she finally felt like she had the answer to why her twin daughters were suffering from terrible symptoms of cognitive impairment that affected their sleep and development. Today, on 'The People's Testaments,' Laura shares her daughters' journey from struggling with constipation and being put on a mainstream treatment to quickly regressing, and finally, beginning to heal.