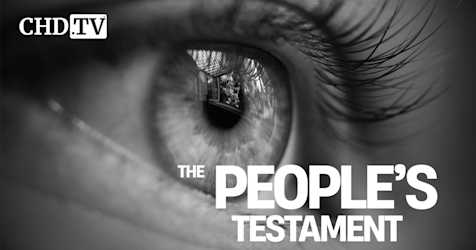 archived show •
The People's Testament
Listening is an act of love and no one knows this better than the Children's Health Defense Team. Join Stephanie Loccricchio in getting to the heart of the matter as she invites those who have been profoundly impacted by vaccine injury, medical mandates, censorship and social injustice to share their stories and experiences.
Hosts: Stephanie Locricchio
*The opinions expressed by the hosts and guests in this show are not necessarily the views of Children's Health Defense.
Doctor's License Revoked For Providing Alternative Cancer Treatment
The discovery and implementation of alternative, safer treatment for cancer brought the patients of Akbar Khan, M.D. great results. However, his therapies posed a threat to conventional medicine and ultimately resulted in the revocation of his license. Dr. Khan and host Stephanie Loccrichio do a deep dive into these 'Side Effect Free Chemo' options and the ongoing battle this vilified doctor has to face for helping save lives. Be sure to watch!