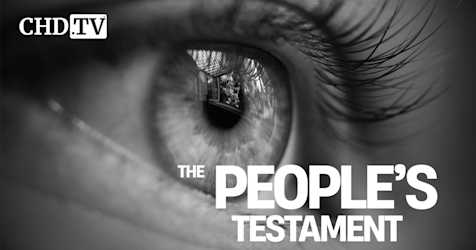 archived show •
The People's Testament
Listening is an act of love and no one knows this better than the Children's Health Defense Team. Join Stephanie Loccricchio in getting to the heart of the matter as she invites those who have been profoundly impacted by vaccine injury, medical mandates, censorship and social injustice to share their stories and experiences.
Hosts: Stephanie Locricchio
*The opinions expressed by the hosts and guests in this show are not necessarily the views of Children's Health Defense.
COVID Vaccine Injured Police Officer Killed by Remdesivir
Karlyn Swoap is a teacher who has observed, first-hand, the impact of COVID on children, but the younger generation is not the main focus of her story today. On 'The People's Testaments,' Karlyn reveals her heartbreaking witness account of the devastation wreaked by incentivized hospital protocols which led to a family member's death. Catch the details in this episode.