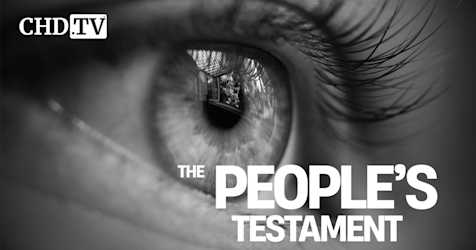 archived show •
The People's Testament
Listening is an act of love and no one knows this better than the Children's Health Defense Team. Join Stephanie Loccricchio in getting to the heart of the matter as she invites those who have been profoundly impacted by vaccine injury, medical mandates, censorship and social injustice to share their stories and experiences.
Hosts: Stephanie Locricchio
*The opinions expressed by the hosts and guests in this show are not necessarily the views of Children's Health Defense.
Brother of Political Prisoner in Australia Tells His Sister's Story
Daniel Smit, brother of Monica Smit, talks with Polly about his sister's arrest, as well as the conditions and restrictions in Australia today. Monica is an outspoken activist and founder of Reignite Democracy Australia. After she drove outside of the permitted 5 kilometers from her home in Australia, she was pulled over and arrested with charges of incitement.