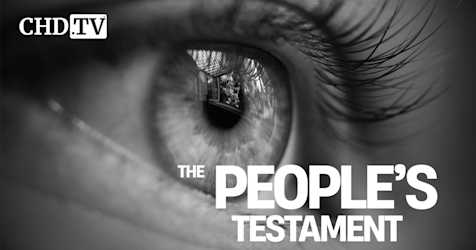 archived show •
The People's Testament
Listening is an act of love and no one knows this better than the Children's Health Defense Team. Join Stephanie Loccricchio in getting to the heart of the matter as she invites those who have been profoundly impacted by vaccine injury, medical mandates, censorship and social injustice to share their stories and experiences.
Hosts: Stephanie Locricchio
*The opinions expressed by the hosts and guests in this show are not necessarily the views of Children's Health Defense.
Autism Is Not a Gift
Michelle Guppy's son was born in a time before much research on autism's relationship to vaccination was available. When Brandon Guppy received a multi-dose vaccination at three months, and then another vaccine a little over a year later, he became completely nonverbal. The cost of his autism diagnosis has been more than just financial. Michelle, on 'The People's Testament,' tells this heart-wrenching story.