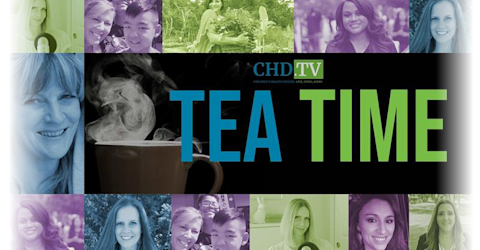 live every at •
Tea Time
Polly and friends/guests spill the tea about current events, voice their opinions and have a frank conversation about everyday issues.
Hosts: Polly Tommey, Sarah Kenoyer, Nadera Lopez-Garrity, Amanda Forbes
*The opinions expressed by the hosts and guests in this show are not necessarily the views of Children's Health Defense.
With Catherine Austin Fitts and Carolyn Betts — LIVE from #CHDConf2022
Recorded live in Tennessee at the CHD conference, Polly Tommey is joined by Catherine Austin Fitts, Carolyn Betts and Dr. Sheila Ealey. They discuss the value and power of community, the normalization of developmental delays and neurological conditions in children as well as the role of parents in educating others about and advocating for medical freedom. Viewers, tune in!