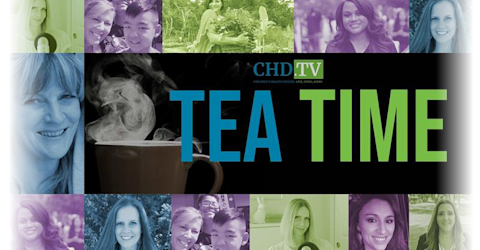 live every at •
Tea Time
Polly and friends/guests spill the tea about current events, voice their opinions and have a frank conversation about everyday issues.
Hosts: Polly Tommey, Sarah Kenoyer, Nadera Lopez-Garrity, Amanda Forbes
*The opinions expressed by the hosts and guests in this show are not necessarily the views of Children's Health Defense.
What Is Going On? Data Debrief With Jessica Rose, Ph.D.
"There are over 10,000 types of adverse events connected to the vaccine. We've never seen that before." Hear, in this week's 'Tea Time,' as guest Jessica Rose, Ph.D. breaks down the VAERS numbers and corruption within the mainstream media and health organizations. What has gone wrong with the CDC? How have the Pfizer documents impacted the COVID narrative? What role does historical context play in this situation? For answers to these questions and more, be sure to watch this episode!