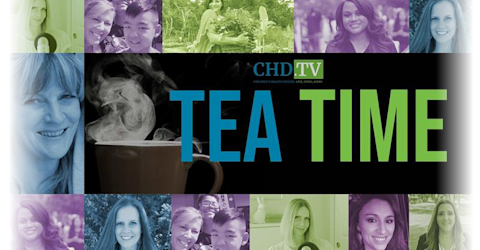 live every at •
Tea Time
Polly and friends/guests spill the tea about current events, voice their opinions and have a frank conversation about everyday issues.
Hosts: Polly Tommey, Sarah Kenoyer, Nadera Lopez-Garrity, Amanda Forbes
*The opinions expressed by the hosts and guests in this show are not necessarily the views of Children's Health Defense.
Vitamin C Benefits During Pregnancy
A guest panel joins 'Tea Time' today to share their insights into Vitamin C consumption during pregnancy by sharing personal success stories, techniques of supplementing and sources for accessing this nutrient. Viewers, whether parents or expecting, young or old, won't want to miss out on the material covered in this episode!