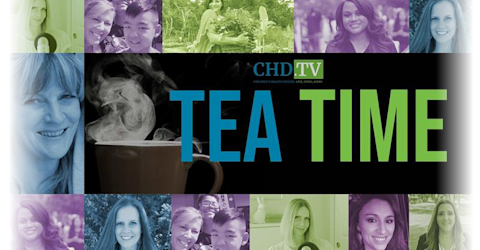 live every at •
Tea Time
Polly and friends/guests spill the tea about current events, voice their opinions and have a frank conversation about everyday issues.
Hosts: Polly Tommey, Sarah Kenoyer, Nadera Lopez-Garrity, Amanda Forbes, Maureen McDonnell, Amy Gordon, Zoey O'Toole
*The opinions expressed by the hosts and guests in this show are not necessarily the views of Children's Health Defense.
Unyielding: Marathons Against Experimental Vaccine Mandates
"Illegal" military vaccine mandates — how did we get here? Colonel Tom Rempfer uncovers the history of government experimentation on our troops in this episode of 'Good Morning CHD' "The American people are being played and manipulated." Find out more by tuning in!