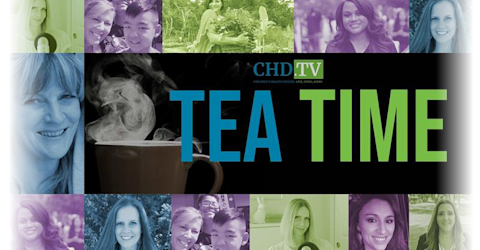 live every at •
Tea Time
Polly and friends/guests spill the tea about current events, voice their opinions and have a frank conversation about everyday issues.
Hosts: Polly Tommey, Sarah Kenoyer, Nadera Lopez-Garrity, Amanda Forbes
*The opinions expressed by the hosts and guests in this show are not necessarily the views of Children's Health Defense.
Unvaxxed Kids Healthier Than Vaxxed With Russell Blaylock, M.D.
Tune in to this week's 'Tea Time' to hear from Russell Blaylock, M.D., as he shares the findings and methodology of a groundbreaking research study that will surprise and educate you on the reality of vaccination. He discusses why these results matter for you as well as for the future of conventional medicine and healthcare.