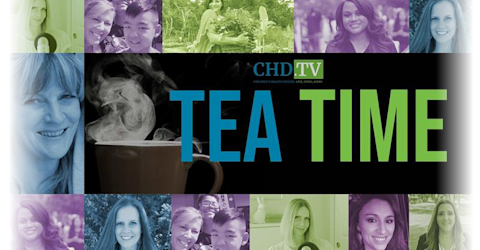 live every at •
Tea Time
Polly and friends/guests spill the tea about current events, voice their opinions and have a frank conversation about everyday issues.
Hosts: Polly Tommey, Sarah Kenoyer, Nadera Lopez-Garrity, Amanda Forbes
*The opinions expressed by the hosts and guests in this show are not necessarily the views of Children's Health Defense.
Uninformed Consent — New Film by Vaccine Choice Canada + Food Prepping Tips
Watch this episode of 'Tea Time' to hear an update on Canada as well as an interview with Todd Harris on films for medical freedom. He discusses how film reaches a wide audience and sheds light on truth using personal stories. Keep watching for tips on prepping for the worst. Viewers hear the top three tips for self-sufficiency, how to make things last with preservation and a stark warning for the future.