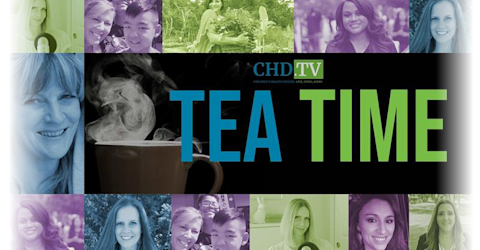 live every at •
Tea Time
Polly and friends/guests spill the tea about current events, voice their opinions and have a frank conversation about everyday issues.
Hosts: Polly Tommey, Sarah Kenoyer, Nadera Lopez-Garrity, Amanda Forbes
*The opinions expressed by the hosts and guests in this show are not necessarily the views of Children's Health Defense.
The Psychology of Totalitarianism With Mattias Desmet
Why is transhumanism the 'most destructive ideology that has ever existed in history'? How can the "hypnotized" be reached with truth? What is 'Mass Formation'? Is there any hope for humanity? Tune in to today's 'Tea Time' for answers to these questions and more with guest Mattias Desmet.