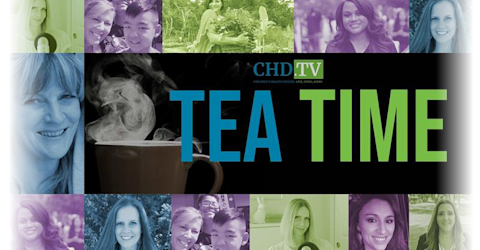 live every at •
Tea Time
Polly and friends/guests spill the tea about current events, voice their opinions and have a frank conversation about everyday issues.
Hosts: Polly Tommey, Sarah Kenoyer, Nadera Lopez-Garrity, Amanda Forbes
*The opinions expressed by the hosts and guests in this show are not necessarily the views of Children's Health Defense.
The COVID Pandemic 'Nothing Short of a Massive Fear PR Campaign' + More
In the first episode of 'Tea Time,' hear from a powerful panel of women on the current need-to-know. They discuss celebrity hypocrisy, attacks on the unvaccinated, families breaking apart over vaccination status and how to be an advocate for medical freedom. Also, learn ways to support Children's Health Defense through fundraising and donations.