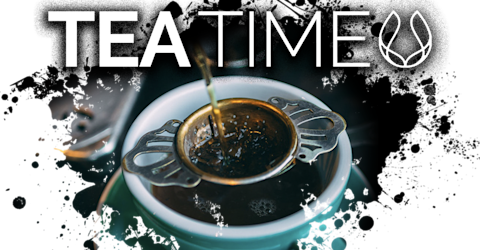 live every at •
Tea Time
Tea Time returns with all new episodes! Join Stephanie Locricchio, Sarah Kenoyer, Maureen McDonnell and more as they spill the tea about current events, open up important dialogue and have conversations that matter. Cozy up with a cup and tune in!
Hosts: Sarah Kenoyer, Maureen McDonnell, Amy Gordon, Zoey O'Toole, Stephanie Locricchio
*The opinions expressed by the hosts and guests in this show are not necessarily the views of Children's Health Defense.
Sick Kids, Autism + Diet
In a world where being unhealthy is the norm, how can we shift the paradigm? Nutritionist and today's guest, Julie Matthews, unscrambles the society-wide confusion on diet by sharing her perspective with viewers. Get a taste by partaking in this CHD.TV 'Tea Time' conversation!