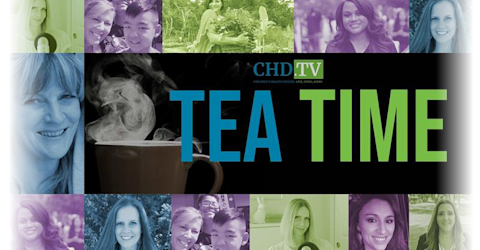 live every at •
Tea Time
Polly and friends/guests spill the tea about current events, voice their opinions and have a frank conversation about everyday issues.
Hosts: Polly Tommey, Sarah Kenoyer, Nadera Lopez-Garrity, Amanda Forbes
*The opinions expressed by the hosts and guests in this show are not necessarily the views of Children's Health Defense.
Reducing Your Risk of Wireless Radiation Exposure With Cecelia Doucette of Massachusetts for Safe Technology
On today's 'Tea Time,' guest Cece Doucette shares critical information on the radiation all around us and how to encourage safe pregnancy and school-age development as well as promote better sleep, mental health and immunity. Are you aware of just how dangerous, life-altering and prevalent these electromagnetic frequencies really are?