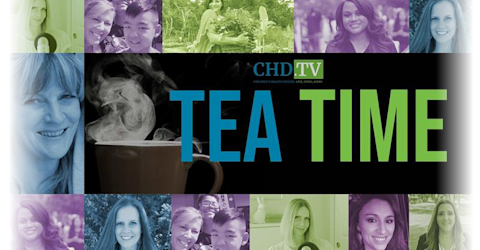 live every at •
Tea Time
Polly and friends/guests spill the tea about current events, voice their opinions and have a frank conversation about everyday issues.
Hosts: Polly Tommey, Sarah Kenoyer, Nadera Lopez-Garrity, Amanda Forbes
*The opinions expressed by the hosts and guests in this show are not necessarily the views of Children's Health Defense.
Navigating Nursing During COVID With Jill + Jeanna
Guests Jill and Jeanna join for today's 'Tea Time' to bring viewers the truth of what goes on in the health care system. As nurses who stopped working due to COVID and mandates, these two women experienced working under terrible conditions and ran into issues with exemptions and testing. Tune in to hear their stories!