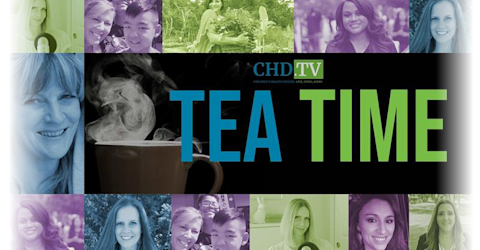 live every at •
Tea Time
Polly and friends/guests spill the tea about current events, voice their opinions and have a frank conversation about everyday issues.
Hosts: Polly Tommey, Sarah Kenoyer, Nadera Lopez-Garrity, Amanda Forbes
*The opinions expressed by the hosts and guests in this show are not necessarily the views of Children's Health Defense.
Michael Yeadon – Former Pfizer Vice President, Chief Scientific Officer
Today, on 'Tea Time,' Dr. Mike Yeadon, former Pfizer Vice President joins to discuss the purposes behind the pandemic and the goals for the future of our world. Dr. Yeadon exposes the truth about central banking and surveillance, "unreliable" PCR testing and "extreme" censorship, reproductive health and toxicology, and more.