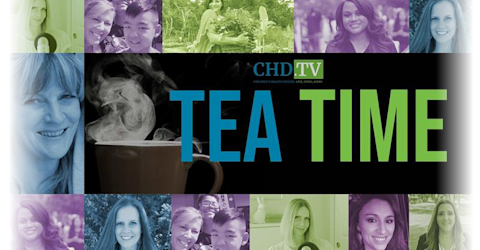 live every at •
Tea Time
Polly and friends/guests spill the tea about current events, voice their opinions and have a frank conversation about everyday issues.
Hosts: Polly Tommey, Sarah Kenoyer, Nadera Lopez-Garrity, Amanda Forbes
*The opinions expressed by the hosts and guests in this show are not necessarily the views of Children's Health Defense.
Judy Mikovits, Ph.D., on HIV + COVID Vaccination
Hear from Judy Mikovits, Ph.D., in this episode of 'Tea Time' for crucial and eye-opening information on AIDS and HIV, contaminated food and water and the proven ways to keep yourself healthy. Also, Ilana Rachel Daniels updates viewers on Israel's restrictions, rioting, vaccination, surveillance and more.