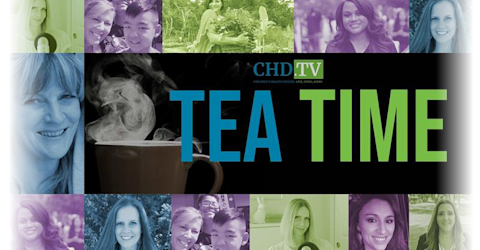 live every at •
Tea Time
Polly and friends/guests spill the tea about current events, voice their opinions and have a frank conversation about everyday issues.
Hosts: Polly Tommey, Sarah Kenoyer, Nadera Lopez-Garrity, Amanda Forbes, Maureen McDonnell, Amy Gordon, Zoey O'Toole
*The opinions expressed by the hosts and guests in this show are not necessarily the views of Children's Health Defense.
James Lyons-Weiler + Mark McDonald, M.D. on Omicron, Psychiatry + the 'Campaign of Control'
On this week's 'Tea Time,' guests James Lyons-Weiler and Mark McDonald, M.D., speak about the COVID variant, Omicron, as well as the substantial role and devastating impacts of fear. Viewers also hear insight into the psychology of peer pressures and suicide, related to vaccination, school closures and societal divisions.