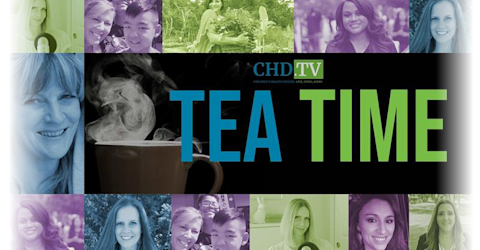 live every at •
Tea Time
Polly and friends/guests spill the tea about current events, voice their opinions and have a frank conversation about everyday issues.
Hosts: Polly Tommey, Sarah Kenoyer, Nadera Lopez-Garrity, Amanda Forbes
*The opinions expressed by the hosts and guests in this show are not necessarily the views of Children's Health Defense.
Is Our Food Supply in Danger? With Regenerative Farmers Theo + Kira
What is regenerative agriculture, and what role does it play in healing our planet, its ecosystems and its people? In this week's 'Tea Time,' guests Theo and Kira discuss these sustainable farming practices and how to support it. They also share insight into the ultimate, hidden agenda behind the Big Pharma power grab and destruction of farms across the globe. Viewers, don't miss this episode!