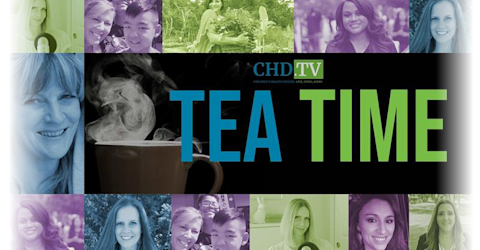 live every at •
Tea Time
Polly and friends/guests spill the tea about current events, voice their opinions and have a frank conversation about everyday issues.
Hosts: Polly Tommey, Sarah Kenoyer, Nadera Lopez-Garrity, Amanda Forbes
*The opinions expressed by the hosts and guests in this show are not necessarily the views of Children's Health Defense.
How's Everyone Doing? With Karen McDonough + Melissa Bordes
Prepping and food shortages. Booster and adverse events. Walking away from Big Pharma, Big Businesses and taking a stand against tyranny. Join a panel of women and mothers as they talk through these topics and more in this week's 'Tea Time.' What is the solution to the looming food security crisis, the censorship of alternative medicines and the mandates for military families?