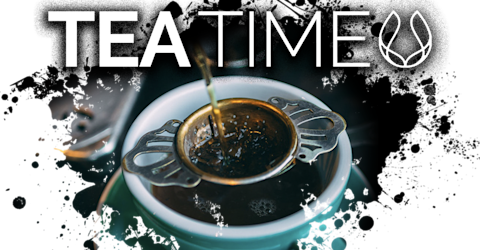 live every at •
Tea Time
Tea Time returns with all new episodes! Join Stephanie Locricchio, Sarah Kenoyer, Maureen McDonnell and more as they spill the tea about current events, open up important dialogue and have conversations that matter. Cozy up with a cup and tune in!
Hosts: Sarah Kenoyer, Maureen McDonnell, Amy Gordon, Zoey O'Toole, Stephanie Locricchio
*The opinions expressed by the hosts and guests in this show are not necessarily the views of Children's Health Defense.
Homeschool: Anyone Can Do It!
Ever feel like homeschooling just isn't feasible for your family? 'Tea Time' host Sarah Kenoyer and her guest Autumn Kerr explain why alternative education is possible – with the right tools and mindset. Tune in to this week's episode for the details!