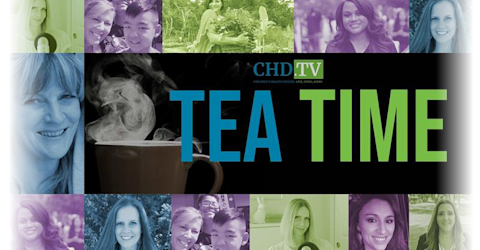 live every at •
Tea Time
Polly and friends/guests spill the tea about current events, voice their opinions and have a frank conversation about everyday issues.
Hosts: Polly Tommey, Sarah Kenoyer, Nadera Lopez-Garrity, Amanda Forbes, Maureen McDonnell, Amy Gordon, Zoey O'Toole
*The opinions expressed by the hosts and guests in this show are not necessarily the views of Children's Health Defense.
Health Crisis With Sally Fallon Morell
Is fat good for you? How is store-bought milk damaging our bodies? Should we be concerned about soy? Sally Fallon Morell and the hosts of 'Tea Time' deep-dive into the modern and ancient diets of communities across the globe. They speak to dietary recommendations and the profits behind food access. Don't miss this crucial episode!