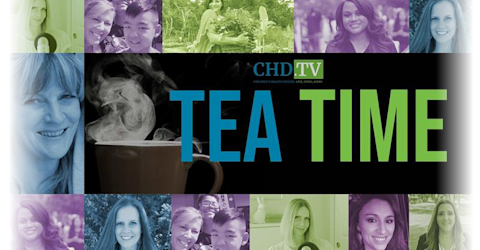 live every at •
Tea Time
Polly and friends/guests spill the tea about current events, voice their opinions and have a frank conversation about everyday issues.
Hosts: Polly Tommey, Sarah Kenoyer, Nadera Lopez-Garrity, Amanda Forbes
*The opinions expressed by the hosts and guests in this show are not necessarily the views of Children's Health Defense.
Grandmother Wisdom
Maureen and her two 'Tea Time' guests have lived through a lot. Today, they share their 'Grandmother Wisdom' on emotional and physical health, lifespan and vital longevity, grounding and more. Watch the conversation on CHD.TV!