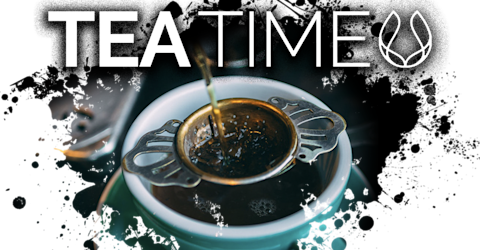 live every at •
Tea Time
Tea Time returns with all new episodes! Join Stephanie Locricchio, Sarah Kenoyer, Maureen McDonnell and more as they spill the tea about current events, open up important dialogue and have conversations that matter. Cozy up with a cup and tune in!
Hosts: Sarah Kenoyer, Maureen McDonnell, Amy Gordon, Zoey O'Toole, Stephanie Locricchio
*The opinions expressed by the hosts and guests in this show are not necessarily the views of Children's Health Defense.
EMF + Wireless Radiation Dangers
We don't need to travel to the nearest 5G tower to experience the dangers of EMF radiation. WIFI within the home does incredible, significant damage to families' health. On today's 'Tea Time,' Allen Brennan from the CHD 5G team breaks down radiation and simple ways to protect yourself and your children from its effects on the body.