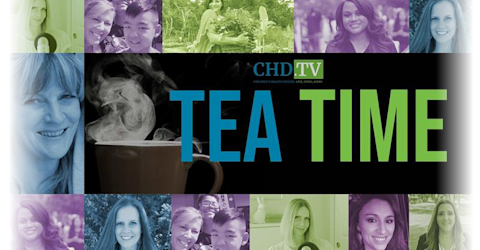 live every at •
Tea Time
Polly and friends/guests spill the tea about current events, voice their opinions and have a frank conversation about everyday issues.
Hosts: Polly Tommey, Sarah Kenoyer, Nadera Lopez-Garrity, Amanda Forbes
*The opinions expressed by the hosts and guests in this show are not necessarily the views of Children's Health Defense.
EMF + Wireless Radiation Dangers
We don't need to travel to the nearest 5G tower to experience the dangers of EMF radiation. WIFI within the home does incredible, significant damage to families' health. On today's 'Tea Time,' Allen Brennan from the CHD 5G team breaks down radiation and simple ways to protect yourself and your children from its effects on the body.