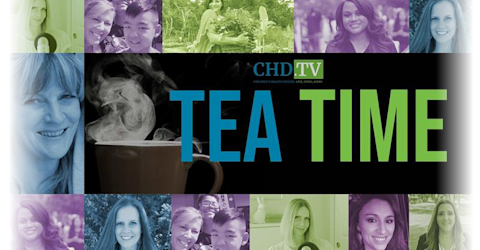 live every at •
Tea Time
Polly and friends/guests spill the tea about current events, voice their opinions and have a frank conversation about everyday issues.
Hosts: Polly Tommey, Sarah Kenoyer, Nadera Lopez-Garrity, Amanda Forbes
*The opinions expressed by the hosts and guests in this show are not necessarily the views of Children's Health Defense.
Constitutional Violations
How has the ignorance of our rights by education systems and media and dictatorship — all brought about by Marxist ideology — brought our society to the low and dark place that it is today? According to today's guest, Rick Green, there is a solution for the weak leadership, broken institutions and failure to stand up for freedom. Watch this episode of 'Tea Time' to find out what it is!