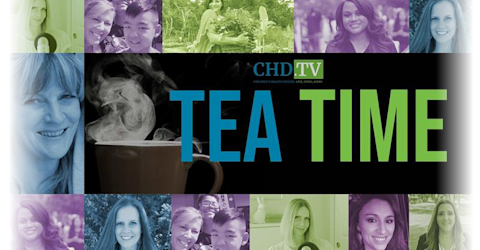 live every at •
Tea Time
Polly and friends/guests spill the tea about current events, voice their opinions and have a frank conversation about everyday issues.
Hosts: Polly Tommey, Sarah Kenoyer, Nadera Lopez-Garrity, Amanda Forbes
*The opinions expressed by the hosts and guests in this show are not necessarily the views of Children's Health Defense.
Canadian Doctors Speak Out — Dr. Christopher Shaw, Dr. Charles Hoffe + Dr. Stephen Malthouse
In Canada and across the globe, doctors are being coerced and attacked, individuals are being mandated to vaccinate, and families are being injured and divided — all in the name of 'science.' Tune in to this week's 'Tea Time' to hear from three doctors on PCR tests, monkeypox, shedding, pregnancy, breastfeeding and much more!