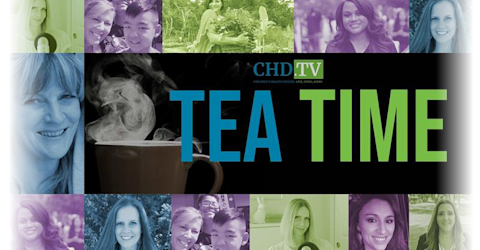 live every at •
Tea Time
Polly and friends/guests spill the tea about current events, voice their opinions and have a frank conversation about everyday issues.
Hosts: Polly Tommey, Sarah Kenoyer, Nadera Lopez-Garrity, Amanda Forbes
*The opinions expressed by the hosts and guests in this show are not necessarily the views of Children's Health Defense.
Canada Update + Family Tensions
Viewers, tune in to this week's 'Tea Time' to hear an update on the state of affairs in Canada — the latest info on current and prospective mandates. Then, the panelists discuss navigating tensions among family and friends who took the shot. Don't miss this episode!