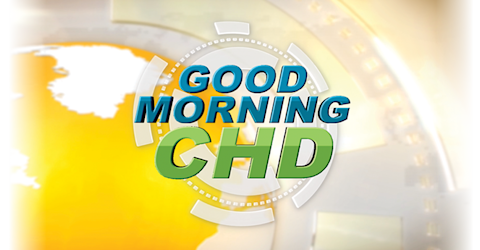 live every at •
Good Morning CHD
Hosts: Jessica Rose, Ph.D., Michael Nevradakis, Ph.D., Mary Holland, J.D., Michael Kane, Shabnam Palesa-Mohamed, Tony Lyons, Sarah Kenoyer, Nadera Lopez-Garrity, Polly Tommey, Meryl Nass, M.D., Claire Dooley, Aimee Villella McBride, Stephanie Locricchio, Maureen McDonnell, Stephen Malthouse, M.D., Brian Hooker, Ph.D., P.E., Charles Hoffe, M.D., Chris Shaw, Ph.D., Syed Haider, Ph.D., Riley Vuyovich
*The opinions expressed by the hosts and guests in this show are not necessarily the views of Children's Health Defense.
Vaccine, Countermeasures Court + New Legislation That Could Affect Them With Wayne Rhode
How are individuals compensated for their vaccine injuries? Do these programs work? Today, on 'Good Morning CHD,' viewers hear the past, present and potential future of three major vaccine compensation programs from guest Wayne Rhode. Also, watch for major updates on NYPD and FDA resignations, mainstream news articles on boosters, primary information and a shoutout from well-known media influencers.