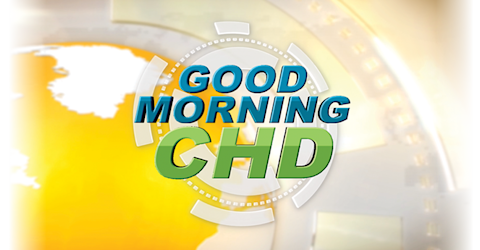 live every at •
Good Morning CHD
Hosts: Jessica Rose, Ph.D., Michael Nevradakis, Ph.D., Mary Holland, J.D., Michael Kane, Shabnam Palesa-Mohamed, Tony Lyons, Sarah Kenoyer, Nadera Lopez-Garrity, Polly Tommey, Meryl Nass, M.D., Claire Dooley, Aimee Villella McBride, Stephanie Locricchio, Maureen McDonnell, Stephen Malthouse, M.D., Brian Hooker, Ph.D., P.E., Charles Hoffe, M.D., Chris Shaw, Ph.D., Syed Haider, Ph.D., Riley Vuyovich, Rinat Strahlhofer
*The opinions expressed by the hosts and guests in this show are not necessarily the views of Children's Health Defense.
University Mandates — Thought Control With Professors Gary Johnson + Mark Crispin Miller
Two professors. Two institutions. Two instances of abuse for free speech and critical thinking. But these two stories are just drops in the sea of the American university system where those speaking against injustice are often ostracized, attacked, fired, coerced or otherwise vilified. In today's 'Good Morning CHD' episode, hear from these two educators on their experiences and missions, sharing truth and encouraging their students to seek that truth, within the ocean of forced ideological contortion into a distorted mold.