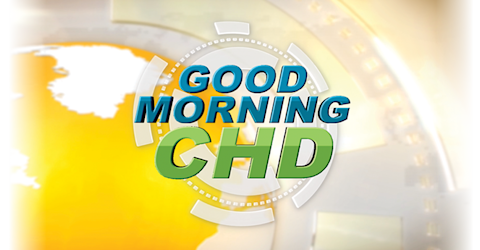 live every at •
Good Morning CHD
Hosts: Jessica Rose, Ph.D., Michael Nevradakis, Ph.D., Mary Holland, J.D., Michael Kane, Shabnam Palesa-Mohamed, Tony Lyons, Sarah Kenoyer, Nadera Lopez-Garrity, Polly Tommey, Meryl Nass, M.D., Claire Dooley, Aimee Villella McBride, Stephanie Locricchio, Maureen McDonnell, Stephen Malthouse, M.D., Brian Hooker, Ph.D., P.E., Charles Hoffe, M.D., Chris Shaw, Ph.D., Syed Haider, Ph.D., Riley Vuyovich
*The opinions expressed by the hosts and guests in this show are not necessarily the views of Children's Health Defense.
This Fight Is Far From Over — Backbone of U.S. Military Threatened
Today's guests on this 4th of July special episode of 'Good Morning CHD' discuss the national security threat taking place in the U.S. as a result of COVID-19 vaccine mandates. They share their experiences in their roles within the military as well as their perspective and hope for the future. They leave viewers with this message: 'Continue to fight for us like we're fighting for you.' Happy Independence Day to all medical freedom fighters!