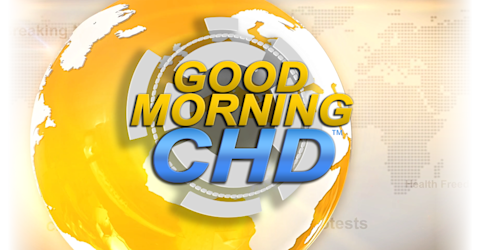 live every at •
Good Morning CHD
Good Morning CHD is a daily news show by Children's Health Defense TV bringing you the latest daily news ☀️
*The opinions expressed by the hosts and guests in this show are not necessarily the views of Children's Health Defense.
RFK, Jr. Launches Presidential Campaign + More — This Week With Mary + Polly
Another week, another episode of 'This Week.' Mary and Polly share a break-down of health-related stories from the media — today: '13-Year-Old Ohio Boy Dies After Attempting the TikTok' challenge, 'New Instant Digital Payments System Isn't a CBDC, Feds Say — But Critics Say It's Still About Control' and more. Listen in!