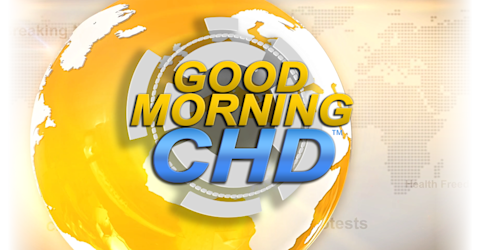 live every at •
Good Morning CHD
Good Morning CHD is a daily news show by Children's Health Defense TV bringing you the latest daily news ☀️
*The opinions expressed by the hosts and guests in this show are not necessarily the views of Children's Health Defense.
Let Doctors Be Doctors — Dr. Pierre Kory and Dr. Paul Marik Announce New Treatment Protocol for Vaccine Injured + More
This is an incredibly powerful episode of 'Good Morning CHD.' First, Dr. Pierre Kory and Dr. Paul Marik talk about FLCCC and its journey from COVID treatment to vaccine injury recovery. Hear about their new program as well as a critical analysis of MSM narratives and inflammatory responses. Then, Virginia W. Alleyne joins for a discussion about losing her job as a single mom and trying to make ends meet in the midst of the current economy.