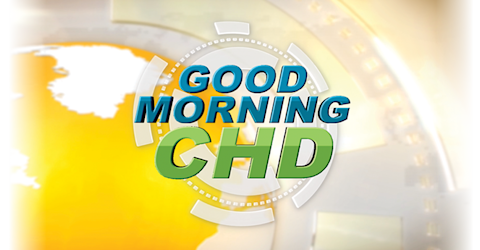 live every at •
Good Morning CHD
Hosts: Jessica Rose, Ph.D., Michael Nevradakis, Ph.D., Mary Holland, J.D., Michael Kane, Shabnam Palesa-Mohamed, Tony Lyons, Sarah Kenoyer, Nadera Lopez-Garrity, Polly Tommey, Meryl Nass, M.D., Claire Dooley, Aimee Villella McBride, Stephanie Locricchio, Maureen McDonnell, Stephen Malthouse, M.D., Brian Hooker, Ph.D., P.E., Charles Hoffe, M.D., Chris Shaw, Ph.D., Syed Haider, Ph.D., Riley Vuyovich, Rinat Strahlhofer
*The opinions expressed by the hosts and guests in this show are not necessarily the views of Children's Health Defense.
Invisible Poisoning — Wireless Radiation + Advocacy With Cecelia Doucette
Are you aware of the dangers of the technology you use on a daily basis? Did you know about the correlation between autism, ADHD, reproductive issues, insomnia, headaches and microwave radiation? Many people refuse to acknowledge the truth about the WIFI, 5G, EMF all around them and continue to use their phones, laptops, iPads, Smartboards and other technology and put themselves and their children/future children at risk.