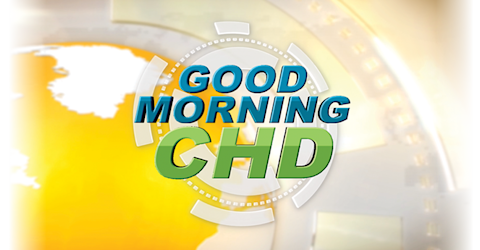 live every at •
Good Morning CHD
Hosts: Jessica Rose, Ph.D., Michael Nevradakis, Ph.D., Mary Holland, J.D., Michael Kane, Shabnam Palesa-Mohamed, Tony Lyons, Sarah Kenoyer, Nadera Lopez-Garrity, Polly Tommey, Meryl Nass, M.D., Claire Dooley, Aimee Villella McBride, Stephanie Locricchio, Maureen McDonnell, Stephen Malthouse, M.D., Brian Hooker, Ph.D., P.E., Charles Hoffe, M.D., Chris Shaw, Ph.D., Syed Haider, Ph.D., Riley Vuyovich, Rinat Strahlhofer
*The opinions expressed by the hosts and guests in this show are not necessarily the views of Children's Health Defense.
Fauci, Faith + Futures With Dr. Sheila Ealey
Dr. Sheila Ealey's voice powerfully rises above the mainstream noise. Appearing on this episode of 'Good Morning CHD,' Ealey speaks to medical racism in the context of history as well as current events. Where has a journey of raising a son with autism, being diagnosed and treated for cancer and witnessing a world of abuse and tyranny brought her? Tune in and find out!