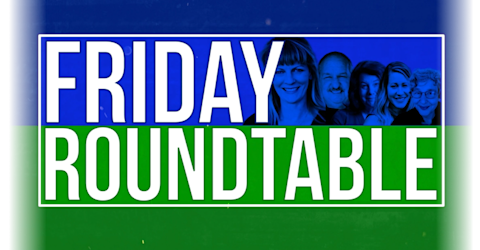 live every at •
CHD Friday Roundtable
On this CHD.TV program, viewers hear from various leading experts in their fields — discussing topics related to science, medicine, law, media and more. Panelists take turns asking and answering questions, participating in an uncensored conversation on relevant topics.
Hosts: Polly Tommey, Brian Hooker, Ph.D., P.E., Elizabeth Mumper, M.D., FAAP, Aimee Villella McBride, Meryl Nass, M.D.
*The opinions expressed by the hosts and guests in this show are not necessarily the views of Children's Health Defense.
'Dangerous Experiment': Lab-infected Mosquito Release
Mosquito mania? Across the globe, efforts are underway to produce and release gene-edited mosquitos. Is anyone considering the environmental, health impacts of this enterprise? Today's 'Friday Roundtable' panelists join to discuss the science on, and share methods of resistance to, GMO insects.