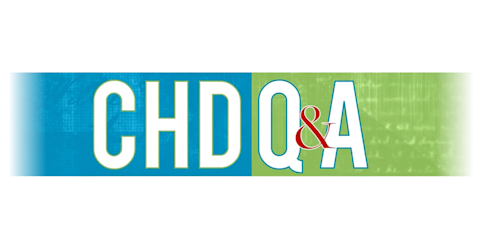 archived show •
CHD Q&A
Inquiring minds wanted. The Children's Health Defense team answers your questions on the issues of the day. Regular guests include: Polly Tommey, Brian Hooker, Meryl Nass, Liz Mumper and Aimee Villella-Mcbride.
Hosts: Polly Tommey, Brian Hooker, Ph.D., P.E., Elizabeth Mumper, M.D., FAAP, Mary Holland, J.D., Megan Redshaw, Karen McDonough, Lyn Redwood, RN, MSN, Pierre Kory, M.D., M.P.H., Paul Marik, M.D., Syed Haider, Ph.D., Charles Hoffe, M.D., Chris Shaw, Ph.D., Stephen Malthouse, M.D., Maureen McDonnell
*The opinions expressed by the hosts and guests in this show are not necessarily the views of Children's Health Defense.
Dangerous Vaccination of Children — Breaking Down the Science + Numbers
In this week's "CHD Q&A," the team discusses the harm of vaccinating children by the resultant myocarditis, mortality and more. In this episode, viewers hear a breakdown of the science and numbers behind this dangerous push for vaccination and why infants do not need the shots. Be sure to watch this for critical information that you won't want to miss!