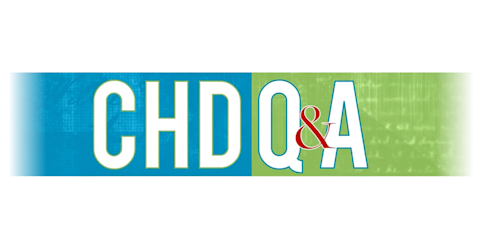 archived show •
CHD Q&A
Inquiring minds wanted. The Children's Health Defense team answers your questions on the issues of the day. Regular guests include: Polly Tommey, Brian Hooker, Meryl Nass, Liz Mumper and Aimee Villella-Mcbride.
Hosts: Polly Tommey, Brian Hooker, Ph.D., P.E., Elizabeth Mumper, M.D., FAAP, Mary Holland, J.D., Megan Redshaw, Karen McDonough, Lyn Redwood, RN, MSN, Pierre Kory, M.D., M.P.H., Paul Marik, M.D., Syed Haider, Ph.D., Charles Hoffe, M.D., Chris Shaw, Ph.D., Stephen Malthouse, M.D., Maureen McDonnell
*The opinions expressed by the hosts and guests in this show are not necessarily the views of Children's Health Defense.
Legal Triumph Stops CDC From Vaccinating 11-Year-Olds + Up Without Parental Consent With Rolf Hazlehurst, Esq.
In this week's "CHD Q&A," Attorney Rolf Hazlehurst joins the rest of the Children's Health Defense team to answer your questions about parental consent and vaccination. Plus, tune in to hear an exciting announcement related to these topics within the legal sphere. Don't miss this critical episode!