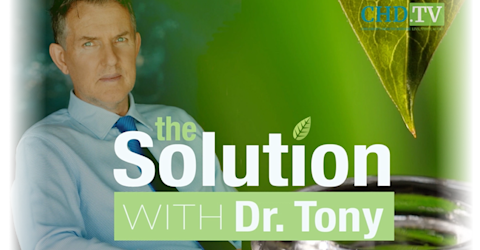 archived show •
The Solution with Dr. Tony O'Donnell
Big lies perpetuated by Big Pharma have overtaken the media, medical establishment, and even our own communities and homes. Dr. Tony O'Donnell sets out to find the solutions for the corruption with guests who are at the forefront of the medical freedom movement on his show.
Hosts: Dr. Tony O'Donnell, Dr. Catie Wyman-Norris
*The opinions expressed by the hosts and guests in this show are not necessarily the views of Children's Health Defense.
'The Level of Fear is Astronomical' With Diane Miller, JD
Guest attorney Diane Miller joins host, Dr. Tony O'Donnell, for this week's 'The Solution.' They discuss fear-mongering and its fatal effects, COVID vaccines — their long-term effects and more. What are the side effects of these biological weapons? What is the recourse for pharmaceutical companies?