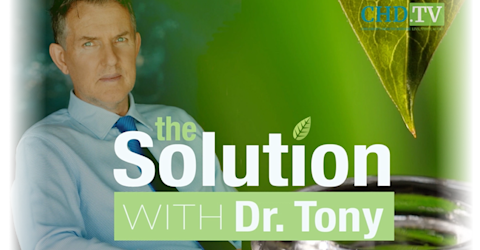 live every at •
The Solution with Dr. Tony O'Donnell
Hosts: Dr. Tony O'Donnell, Dr. Catie Wyman-Norris
*The opinions expressed by the hosts and guests in this show are not necessarily the views of Children's Health Defense.
Rori Montali, Craniosacral Practitioner — Specialty in Emotional Trauma Release
This week's 'The Solution' involves a powerful discussion on emotions and biohacking with guest Rori Montali, craniosacral practitioner. In this episode, Rori shares potential causes for the negative emotions and their impact on health as well as provides the solutions through the concept of biohacking. This idea utilizes breathing techniques among other things to reduce inflammation and provide clarity of mind. Viewers won't want to miss this!