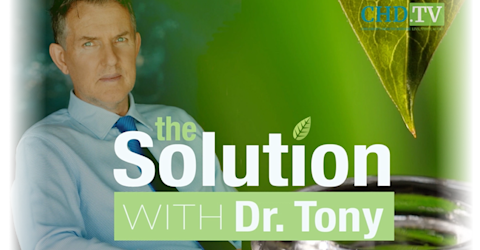 archived show •
The Solution with Dr. Tony O'Donnell
Big lies perpetuated by Big Pharma have overtaken the media, medical establishment, and even our own communities and homes. Dr. Tony O'Donnell sets out to find the solutions for the corruption with guests who are at the forefront of the medical freedom movement on his show.
Hosts: Dr. Tony O'Donnell, Dr. Catie Wyman-Norris
*The opinions expressed by the hosts and guests in this show are not necessarily the views of Children's Health Defense.
'Massive Overreach of Government + Corporations' With Audrey Newmont, Therapist and Counselor + Diane Miller, J.D.
"People are emotionally and mentally trusting and dependent on the medical model of health." In this week's 'The Solution,' hear from guests Audrey Newmont and Attorney Diane Miller on manipulation, awareness, and righteous anger. Viewers hear an update on legal cases as well as global pandemic tyranny. Don't miss it!