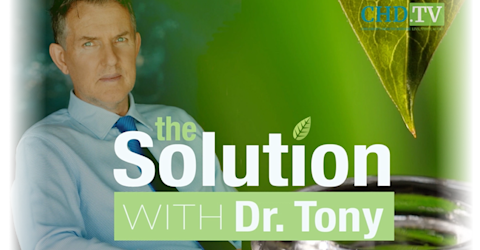 archived show •
The Solution with Dr. Tony O'Donnell
Big lies perpetuated by Big Pharma have overtaken the media, medical establishment, and even our own communities and homes. Dr. Tony O'Donnell sets out to find the solutions for the corruption with guests who are at the forefront of the medical freedom movement on his show.
Hosts: Dr. Tony O'Donnell, Dr. Catie Wyman-Norris
*The opinions expressed by the hosts and guests in this show are not necessarily the views of Children's Health Defense.
Is Monkeypox a Bioweapon? With Dr. Syed Haider
Today's guest on 'The Solution' is Dr. Syed Haider, who joins for a conversation on ivermectin, spike protein shedding, providing natural care as an M.D. and more. Is our healthcare system regressing in a negative way? How can past practices and medicines benefit us in the modern age? What does Dr. Haider have to say about creating a new system of healthcare?