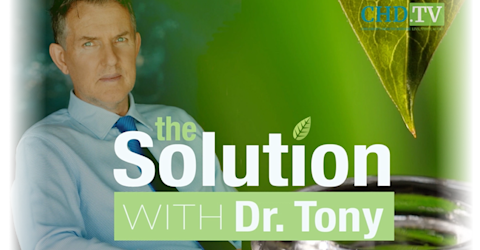 live every at •
The Solution with Dr. Tony O'Donnell
Hosts: Dr. Tony O'Donnell, Dr. Catie Wyman-Norris
*The opinions expressed by the hosts and guests in this show are not necessarily the views of Children's Health Defense.
Historical Evidence — Vaccines Never Proven Safe
The long and dark history of vaccination is one that is not often told. However, today's guest on 'The Solution,' shares the dirty past of inoculation and how it points to the present devastation taking place across the globe. Are there any solutions? As always, there are — watch to find out what can be done to fix the problem for a brighter future.