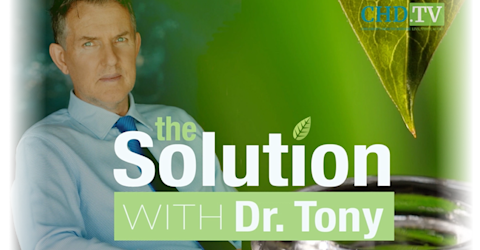 live every at •
The Solution with Dr. Tony O'Donnell
Hosts: Dr. Tony O'Donnell, Dr. Catie Wyman-Norris
*The opinions expressed by the hosts and guests in this show are not necessarily the views of Children's Health Defense.
Guest Meryl Dorey, AVN — 'All We're Getting is Propaganda. We're Not Getting the Truth.'
Australia's government is "hiding" and "manipulating" a lot of information? According to today's guest, Meryl Dorey, the corruption and tyranny coming from down under is significant. Meryl also shares, in this episode of 'The Solution,' how people are pushing back against mandates and strict regulations on travel and employment.