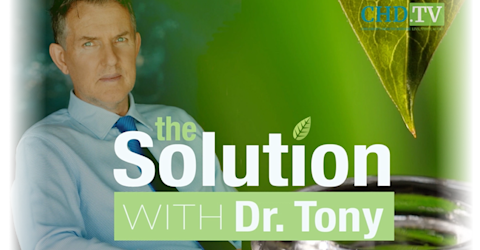 live every at •
The Solution with Dr. Tony O'Donnell
Hosts: Dr. Tony O'Donnell, Dr. Catie Wyman-Norris
*The opinions expressed by the hosts and guests in this show are not necessarily the views of Children's Health Defense.
Freedom From Medical Tyranny With Adam Hardage
Guest Adam Hardage joins for this week's 'The Solution' to discuss the broken medical establishment and incentivized treatments in hospitals. Adam offers solutions for the money-hungry, conventional health care offered to the population through alternative resources and medicine practice. Viewers, be sure to watch for critical, eye-opening information!