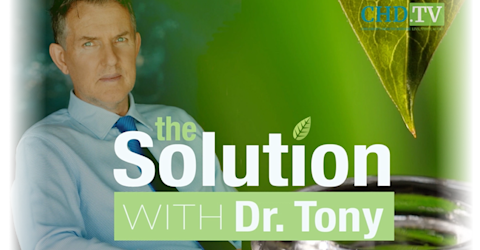 live every at •
The Solution with Dr. Tony O'Donnell
Hosts: Dr. Tony O'Donnell, Dr. Catie Wyman-Norris
*The opinions expressed by the hosts and guests in this show are not necessarily the views of Children's Health Defense.
Dire Consequences — Aftermath of COVID Shots With Chiropractor John Bergman
Join host Dr. Tony O'Donnell and guest Dr. John Bergman for this week's 'The Solution.' They discuss Remdesivir, vaccine mandates, VAERS, mutating viruses, silenced doctors and more. How do the vaccinated heal from blood clots? Is detoxification possible? Why does natural immunity matter? For answers to these questions and others, be sure to tune in!