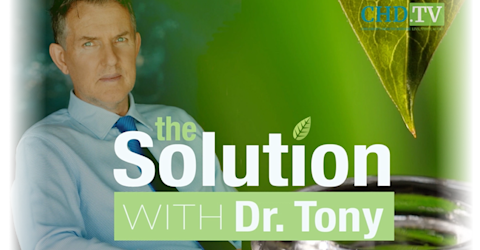 live every at •
The Solution with Dr. Tony O'Donnell
Hosts: Dr. Tony O'Donnell, Dr. Catie Wyman-Norris
*The opinions expressed by the hosts and guests in this show are not necessarily the views of Children's Health Defense.
Big Pharma, Big Lies, Big Solutions With Dr. Tony O'Donnell
Tune in to this week's 'The Solution' to hear from Dr. Tony O'Donnell and Dr. Catie Wyman on critical headlines and how to fight for medical freedom. In this episode, they discuss Ivermectin chocolate bars, strange ingredients in vaccines, lawsuits against Bill Gates, potential Pfizer approval for kids under 5 and more. Don't miss this!