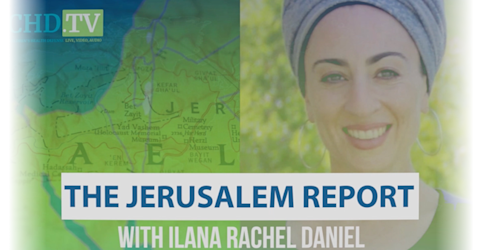 live every at •
The Jerusalem Report with Ilana Rachel Daniel
Ilana Rachel Daniel reports live from Jerusalem Weekly.
Hosts: Ilana Rachel Daniel
*The opinions expressed by the hosts and guests in this show are not necessarily the views of Children's Health Defense.
Turn Off, Tune Out, Unplug
In this week's 'The Jerusalem Report,' viewers hear about a critical topic in today's world. The role of technology in families' lives acts like a drug, showing detrimental effects on brain scans and resulting in brain disorders. Not only are attention spans reducing but the livelong implications are unknown and potentially devastating — not to mention the role of radiation on reproduction and other areas of health.